The National Zoological Gardens of South Africa, located in Pretoria, is the largest zoo in the country and the only one with national status. More than 600 000 people visit the zoo annually. The total length of the walkways is approximately 6km. An aquarium and reptile park also form part of the zoo facility in Pretoria. The aquarium is the largest inland marine aquarium in the country. The third largest collection of exotic trees can be found at the zoo.
Golf carts and children?s push carts are available while the zoo?s Safari Train will take you on a leisurely ride through the grounds as you learn more about nature?s splendour. An aerial cable-way affords you spectacular views of the city?s skyline while allowing you to get an eagle?s view of all the animals. When you need a break, pop in at the zoo?s Flamingo Restaurant for a hearty meal or a light snack.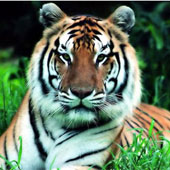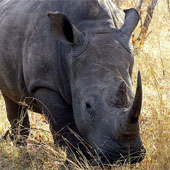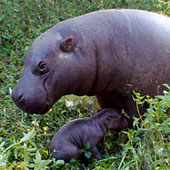 Aquarium tours
Explore the fascinating world of underwater life by attending an evening tour through the National Zoological Gardens aquarium.
Camping tours
The National Zoological Gardens of South Africa, Pretoria now presents an exciting opportunity for families and groups to sleep over in the Zoo.
Night tours
Treat your family to an exciting adventure. Go on a night tour and explore the fascinating world of our nocturnal animals.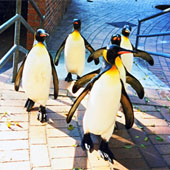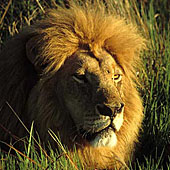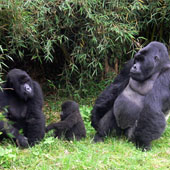 For further information call :
The zoo is open 7 days a week, 365 days a year from 08h30-17h30.
Tel : +27 (0)12-328 3265
Fax : +27 (0)12-324 2728
Email : info@nzg.ac.za
Web : http://www.zoo.ac.za/