Bushbabies Monkey Sanctuary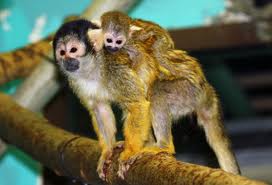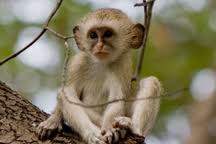 <span style="" font-size:="" 12.0pt;="" line-height:="" 115%;="" font-family:="" "arial","sans-serif""="">The Bushbabies Monkey Sanctuary was opened by Craig Saunders, a wildlife enthusiast who saw the need to provide a place of safety for unwanted "pet monkeys" where, after rehabilitation, they could be free to be released into a wild environment and become habituated.

According to Saunders, primates are under constant threat. They are hunted for meat, body parts or captured as pets and exported illegally to every corner of our planet. He also says that monkeys do not make good pets. They require specific diets and group enrichment, as they are social animals. The sanctuary rescues these monkeys and they are released into a wild forest with waterfalls and mountain springs.

At the Sanctuary you can walk along the elevated meandering wooden walkways through indigenous forests and experience a variety of exotic monkeys in a natural environment.
http://www.monkeysanctuary.co.za/